In the middle of November, FAGI Corporation actively participated in the "JOB FAIR FOR THE HANDICAPPED" organized by the Center for Vocational Training and Job Creation for The Handicapped in Ho Chi Minh City held at 215 Vo Thi Sau, District 3, HCMC.
This is a humane activity, aiming to create conditions for Employers and Handicapped Workers to have the opportunity to meet directly, hoping to come to the deepest understanding.
With the criteria throughout – although FAGI Corporation is not a social sponsored company – nearly a quarter of a century, FAGI has always been self-reliant in the spirit of voluntarily contributing and sharing social responsibility, bringing the most practical help to the unfortunate destinies to find jobs suitable for health, the ability to feed themselves, thereby asserting their values and integrating into the community.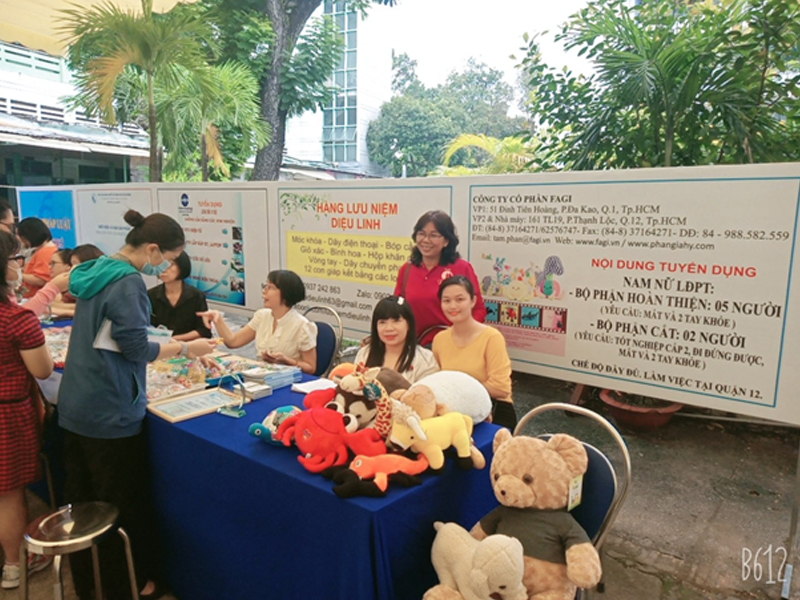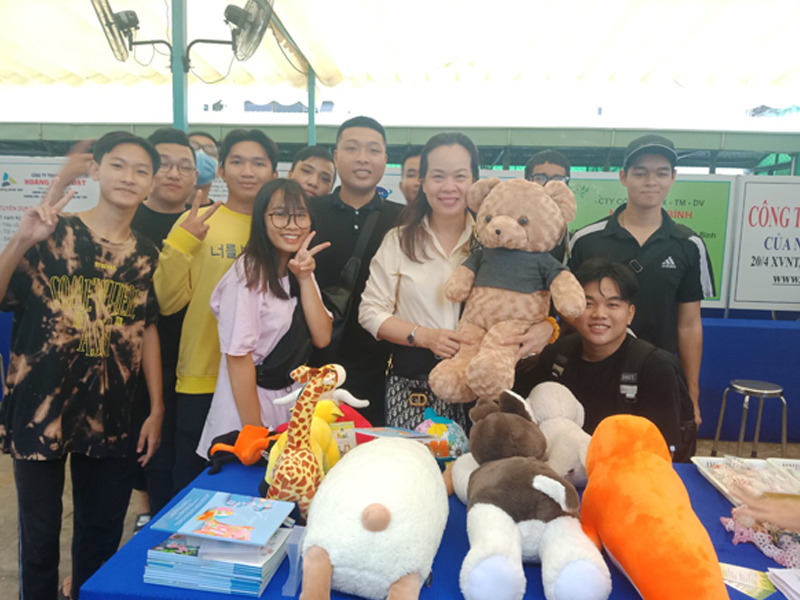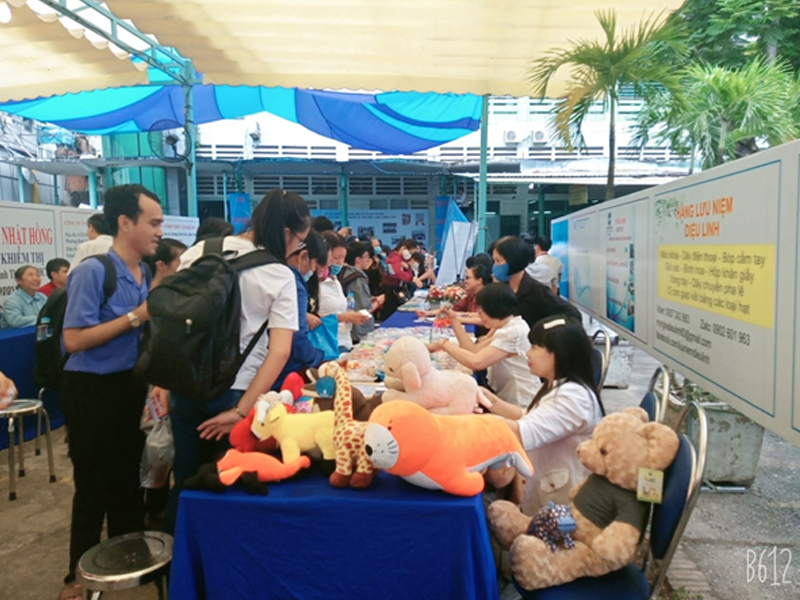 Please submit your application with confidence, the door of FAGI is always open to welcome you into the FAGI family.
Being FAGI's customer, not only have you found the best place for your products, but contribute to creating human values for the community as well.
Contact FAGI for further information and make an order.
Email: info@fagi.vn
Hotline: 098 823 7326 | 028 3716 4271
See honest reviews from FAGI's customers here.