On July 26th, 2014 at Ben Thanh Theater – Ho Chi Minh City, PHAN GIA HY Manufacturing – Services Co., Ltd (FAGI) was honored to receive the title of "Top 10 Prestigious Brands – Excellent Products – Trusted Services 2014" by the Vietnam Union of Business Development Sciences, Vietnam Quality Institute, Association for Standards & Consumer Protection in collaboration with other authorities. The ceremony was held solemnly and televised on Vietnam Television – VTV9.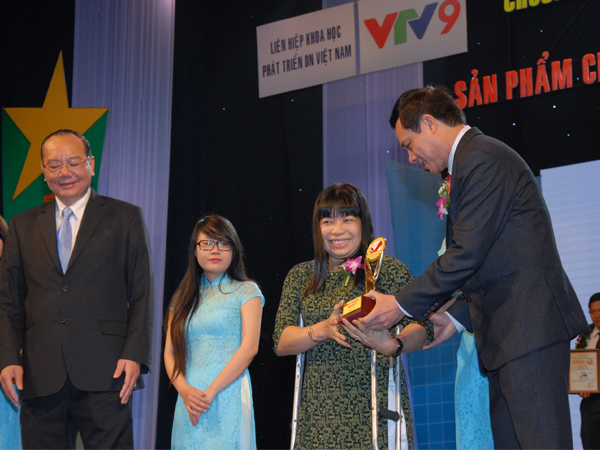 Honor Ceremony for "Prestigious Brand – Excellent Products – Trusted Services 2014" to honor the prestigious and typical Vietnamese brands and brands in Vietnamese market; To encourage brands to sustainably develop and affirm the value of Vietnamese goods and brands, build trust with consumers. At the same time affirming the position of Vietnamese brand ready to integrate into the Asia Pacific region and in the international market.
The program is conducted on a national scale with all industries by an independent survey board of the Union of prestigious experts with the support of State management agencies. This is a practical activity to survey, assess credibility and communicate brands, help businesses locate, raise awareness of the importance and strengthen capacity in the production of quality products and services trusted by consumers, sustainable brand development.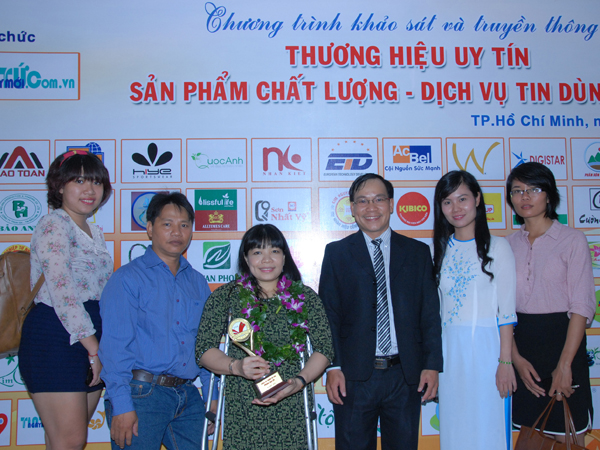 With being in the TOP 10 PRESTIGIOUS BRANDS among thousands of enterprises participating in this survey, FAGI continues to affirm that it is one of the leading brands in Vietnam with the best quality and service in the field of manufacturing stuffed animals, decorative crafts, textiles, household appliances, etc., which are recognized by the market.
Through this event, the Board of Directors of FAGI would like to express our sincere thanks to our partners, customers and consumers who have trusted and trusted to vote for the Company to be awarded "Top 10 Prestigious Brands – High-quality Products – Trusted Services 2014". FAGI will always strive to deserve the title and trust of customers.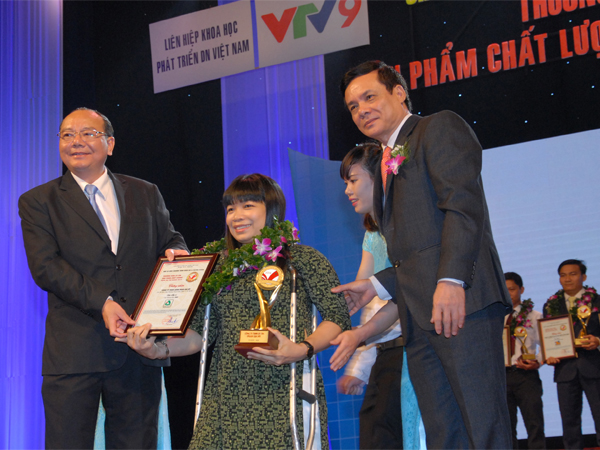 Being FAGI's customer, not only have you found the best place for your products, but contribute to creating human values for the community as well.
Contact FAGI for further information and make an order.
Email: info@fagi.vn
Hotline: 098 823 7326 | 028 3716 4271
See honest reviews from FAGI's customers here.